24025 Newhall Ranch RD Valencia,CA 91355 | (661)254-1300 | Mon -Thurs (11a - 9p) - Fri (11a - 10p) - Sat (11a - 10p) - Sun (11a - 10p)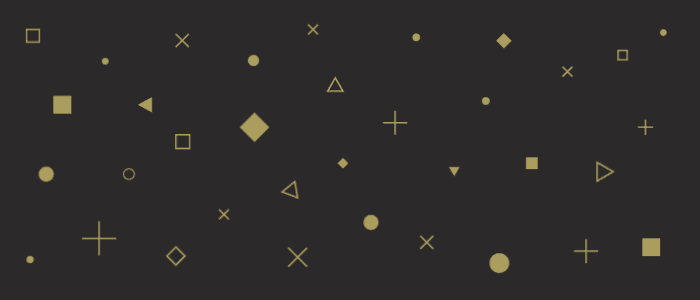 CALL NOW for TAKE-OUT FOOD

661-254-1300
RBH family would we like you thank you for continual SUPPORT.
We have all your Crafted FOODs and BEERs ready to go.

CALL US NOW for UPDATED MENU 661-254-1300
"
​
"

your neighborhood
gastropub"
Want to know more what makes RUSTIC BURGER HOUSE your favorite Neighborhood Gastropub and the people behind this locally owned, managed and award winning crafted burgers and foods? Just Click below...
BEER LOVERS WILL THANK US
Come by a see why true beer experts believe we have the best selection of craft beers in SCV. We rotate some of the best of the best you can find.
When it comes to handcrafted milkshakes, Rustic Burger House ( aka RHB) takes the cake!!! or should we say, takes the shakes too new limits.
Find out why people are going crazy for these shakes. Even if you have dinner elsewhere, you might want to save room for dessert at RBH.